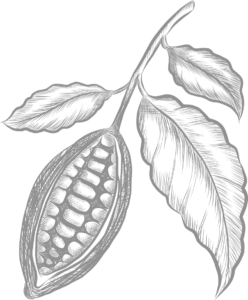 The More Hotel is located in a historic and charming building. Between the years 1888 and 1992 it was Mazetti Chocolate Factory. The property was completely renovated in 2004, it was natural to preserve the rich history of the building.
The More Hotel offers a unique conference room that can accommodate up to 20 people.
The conference room includes:
Projector, white board, flip chart and wireless internet.