The hotel with more service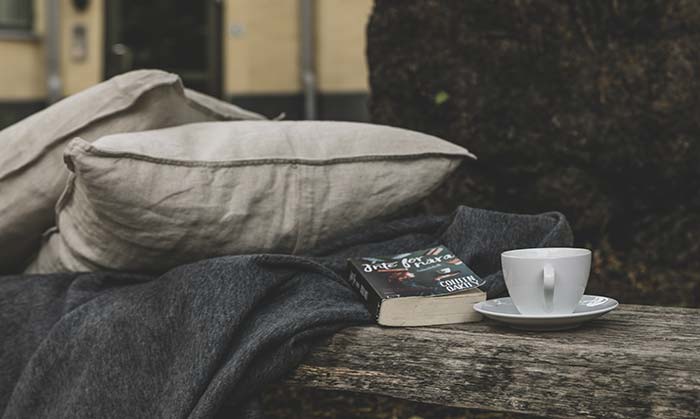 We want to go the extra mile for our guests. You should really try us out, instead of taking our word for it. Come by the reception and ask for tips on what to see in Malmö. Find out how relaxed you'll become in our relaxation area. Call us to book for the whole family including the dog and the tortoise. We'll do everything we can to give you The More Service feeling.
Stay for one night, or many nights.
Perhaps you just need affordable accommodation in central Malmö. Or perhaps you need an apartment for six months. You can choose anything from single nights in the hotel to long-term apartments, where you choose the degree of comfort as regards cleaning and washing services etc.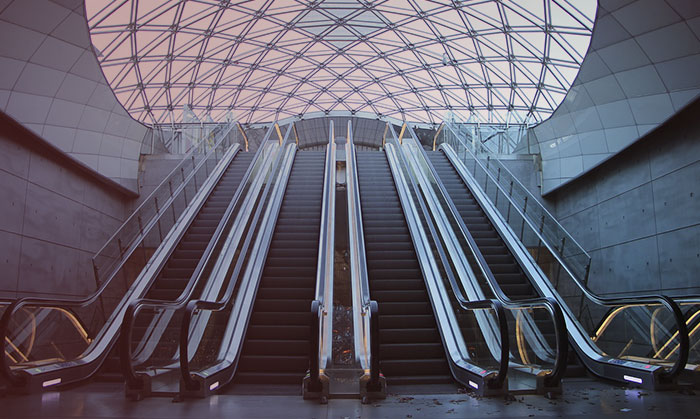 Sooner or later you'll have to leave us. Our hearts will break but we know it must happen.
The More Hotel is located in the centre of Malmö with quick and easy connections to:
Triangeln Station: 3-minute walk

Malmö Central Station: 20-minute walk

Malmö Airport, Sturup: bus, approx. 40 minutes

Copenhagen Airport, Kastrup: train, approx. 25 minutes

Copenhagen city centre: train, approx. 35 minutes



But we'll see you again. It's just as easy to get here as it is to leave...

Read our hotel's exciting history
We go the extra mile. Here you'll find a selection of services, try us out!
Our heart. Your stay will be as pleasant as possible. It's as simple as that.
Our breakfast buffet is served every morning in the restaurant along with freshly brewed coffee.
At The More Hotel Mazetti we offer our guests free access to wifi.
We hold several parking places outdoors.
Why not take the opportunity to enjoy a sauna or workout?
Do your washing in our laundry room or hand it in at reception for dry-cleaning.
The More Hotel Mazetti i Malmö used to be a chocolate factory. Taste our history!
Bring your pet at an extra cost. We prefer advance bookings.