At The More Hotel we always have a buffet breakfast which gives you the best possible start to the day. Enjoy the luxury of having your own breakfast in bed or pick and choose from the buffet.

Norra Skolgatan 24, Malmö
The CIRKUSpizza is here!
Evening menu: Wednesday - Saturday 17.00-22.00
Brunch: Sunday 11.30-15.00 (please make a reservation)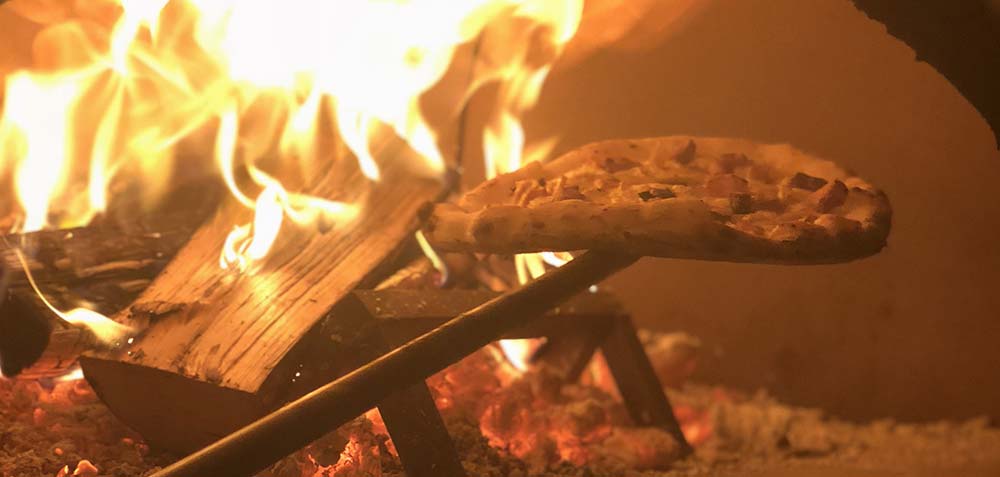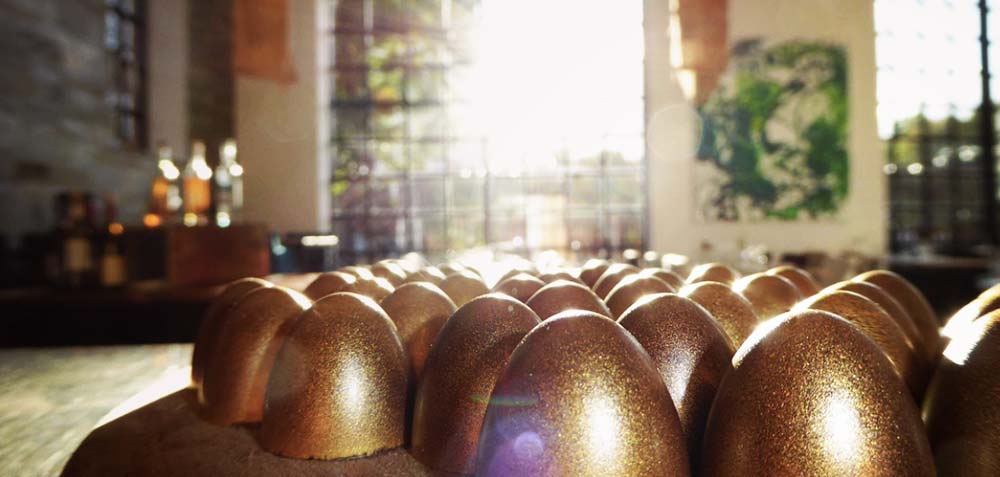 Kastanjegatan 18, Lund
"No compromises, no prestige...just the love for food and drinks!"
Summer at Matrummet is now open. Come and join us and enjoy our super tasty pizzas!
Tuesday-Saturday from 17.00
For booking of dinner package including accommodation at The More Hotel, contact the hotel directly.