At The More Hotel we always have a buffet breakfast which gives you the best possible start to the day. Enjoy the luxury of having your own breakfast in bed or pick and choose from the buffet.

Norra Skolgatan 24, Malmö
The CIRKUSpizza is here!
Evening menu: Wednesday - Saturday 17.00-22.00
Brunch: Sunday 11.30-15.00 (please make a reservation)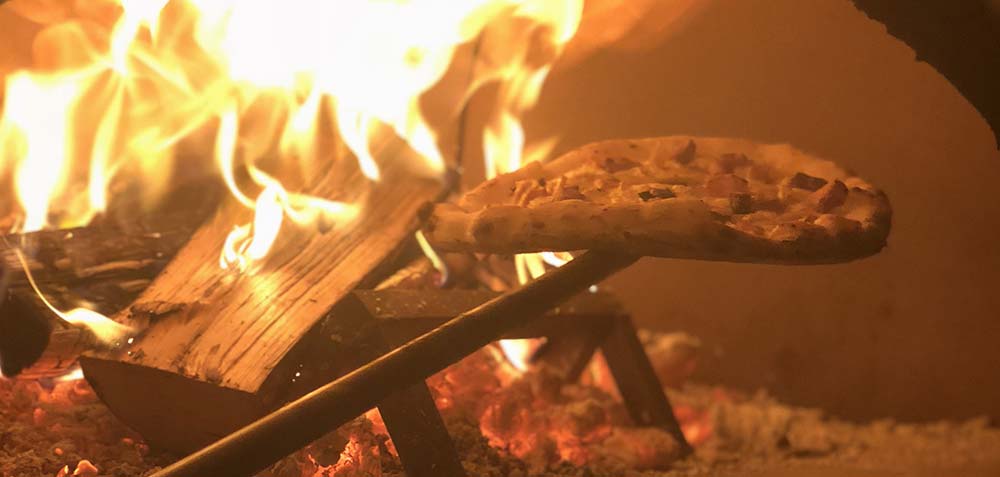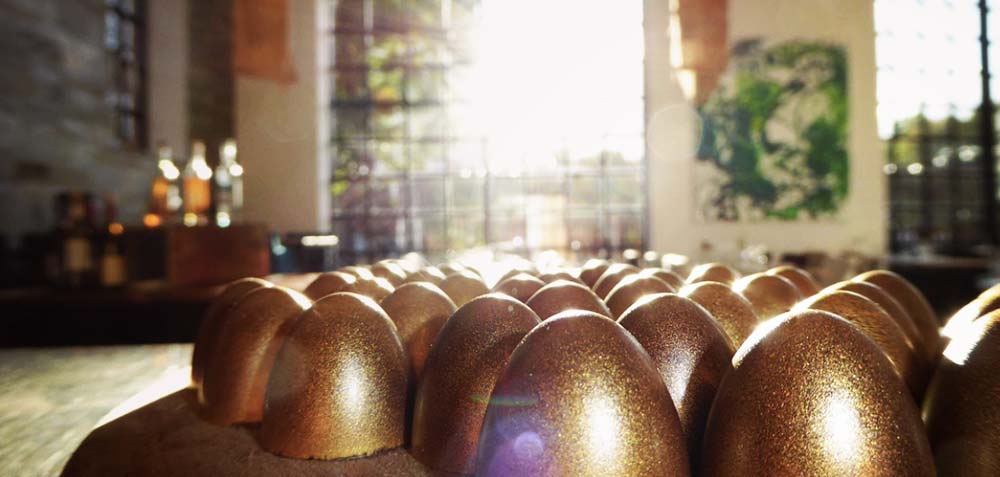 Kastanjegatan 18, Lund
"No compromises, no prestige...just the love for food and drinks!"
Lunch Tuesday-Friday 11.30-14.30, from Tuesday the 10th of September
Evening menu Tuesday-Saturday from 18.00, from Friday the 6th of September
For reservation please call 0046- 46 271 64 64 or send an email too [email protected]
For booking of dinner package including accommodation at The More Hotel, contact the hotel directly.
At The More Hotel in Lund you can also book our wine cellar. In a relaxed and cozy atmosphere you are comfortably sitting around a lovely oak table. The wine cellar is great for use in larger lunches or dinner parties. Both lunch and dinner are served from the restaurant Matrummet.
For reservations call 0046- 46 271 64 64 or send an email too [email protected]