End the day with a taste experience at Matrummet in Lund, the love of food can not be missed!
Kastanjegatan 18, Lund
"No compromises, no prestige… just love of food and drink!"
Lunch service Tuesday - Friday 11.30-14.30
Evening menu Tuesday-Saturday 18.00-late
For reservation send us an email at info@matrummetilund.se
You can also reach us at 0046- 46 271 64 64.
For booking of dinner package including accommodation at The More Hotel, contact the hotel directly.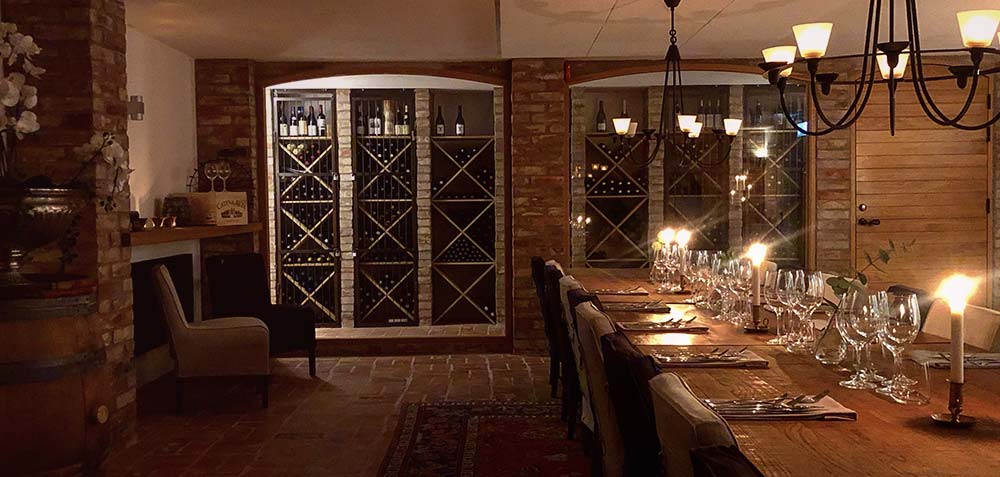 At The More Hotel in Lund you can also book our wine cellar.
In a relaxed and cozy atmosphere you are comfortably sitting around a lovely oak table. The wine cellar is great for use in larger lunches or dinner parties. Both lunch and dinner are served from the restaurant Matrummet.
Seat up to 20 people.
For reservations call 0046- 46 271 64 64 or send an email too info@matrummetilund.se