Enjoy a wonderful evening menu and end of your day. Choose between a 4- or 7-course menu a Matrummet and your stay at The More Hotel will be complete.

Kastanjegatan 18, Lund
"No compromises, no prestige...just the love for food and drinks!"
Lunch Wednesday-Friday 11.30-14.30
Evening menu Thurday-Saturday from 18.00 (we are closed first Satuday of the month)
For reservation please call 0046- 46 271 64 64 or send an email too info@matrummetilund.se
For booking of dinner package including accommodation at The More Hotel, contact the hotel directly.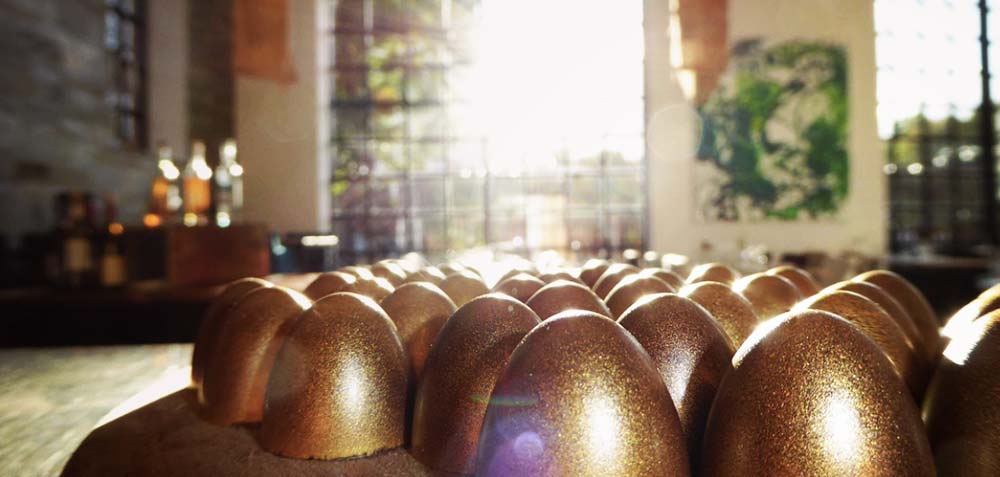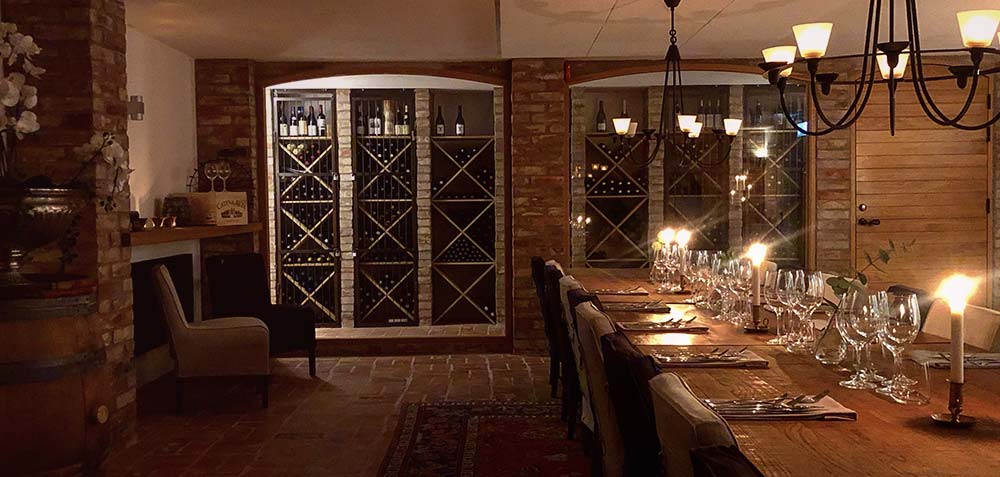 At The More Hotel in Lund you can also book our wine cellar. In a relaxed and cozy atmosphere you are comfortably sitting around a lovely oak table. The wine cellar is great for use in larger lunches or dinner parties. Both lunch and dinner are served from the restaurant Matrummet.
Seat up to 20 people
For reservations call 0046- 46 271 64 64 or send an email too info@matrummetilund.se

Norra Skolgatan 24, Malmö
It is with great sadness in our hearts that we, due to the prevailing situation, are forced to close CIRCUS indefinitely.
We want to thank all our guests who visited us and hope to see you again sometime in the future!
But despite the fact that we are closing CIRKUS, our fantastic premises, outdoor seating and our close collaboration with Matrummet in Lund remain. We therefore welcome group inquiries and larger closed parties.
Do not hesitate to contact us - we are happy to help you!