For luxury and daily living
Have you had a luxurious day today? The More Hotel gives you the comforts of home in the form of a hotel. Book one or more rooms for the night, or book an apartment for six months. For luxury or daily living, the choice is yours
Apartments by The More Hotel
The More Hotel has expanded!
Two has become three. Today, The More Hotel is located in the former locomotive sheds in Lund and in the Mazetti House in Malmö.
We have now finally opened up one more apartment hotel in Västra Hamnen in Malmö! All of our apartments have a fully equipped kitchen and bathroom that give our guests the same home feeling, just far away from home. 
You are most welcome to our new location in Västra Hamnen!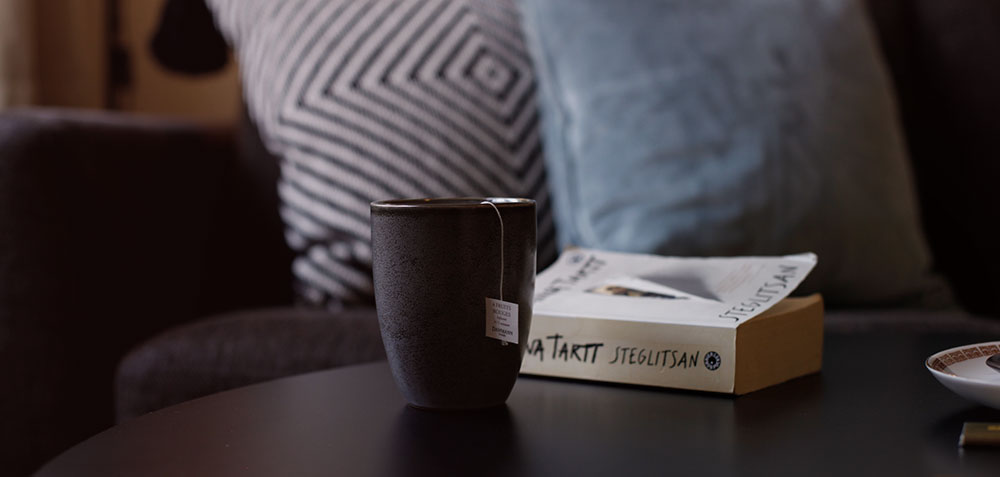 The world is upside down

It is important that you feel safe with us. Our highest priority is the health and well-being of our guests and employees.
Hygiene and cleanliness are always our highest priority, but based on the current situation, we have taken additional cleaning routines and follow recommendations from the Swedish authorities and the Swedish Public Health Agency.
Hang your jacket on the door, kick off your shoes. Brew a cup of coffee with the most aromatic beans and make a sandwich. Curl up on the sofa for a while
Relax. Feel the tranquillity.
Welcome home to our place!
All the services you can choose from
You choose – pasta and sausage at the kitchen table tastes just as good here in your second home as in your own home. You can go to the gym and sauna downstairs, or relax and read a book instead. You can enjoy the comforting routines of daily life, or be impulsive for once and order a glass of bubbles at the bar. Welcome to your second home!